South Summit and Startup Competition 2021
South Summit is the reference meeting for startups and entrepreneurs interested in innovation and participation in the Startup Competition 2021.
2021/10/05
Madrid (España)
From October 5 to 7, the new edition of South Summit 2021 is held in Madrid (Spain). This is a reference meeting for entrepreneurship and innovation to gather opportunities, connecting people and share knowledge.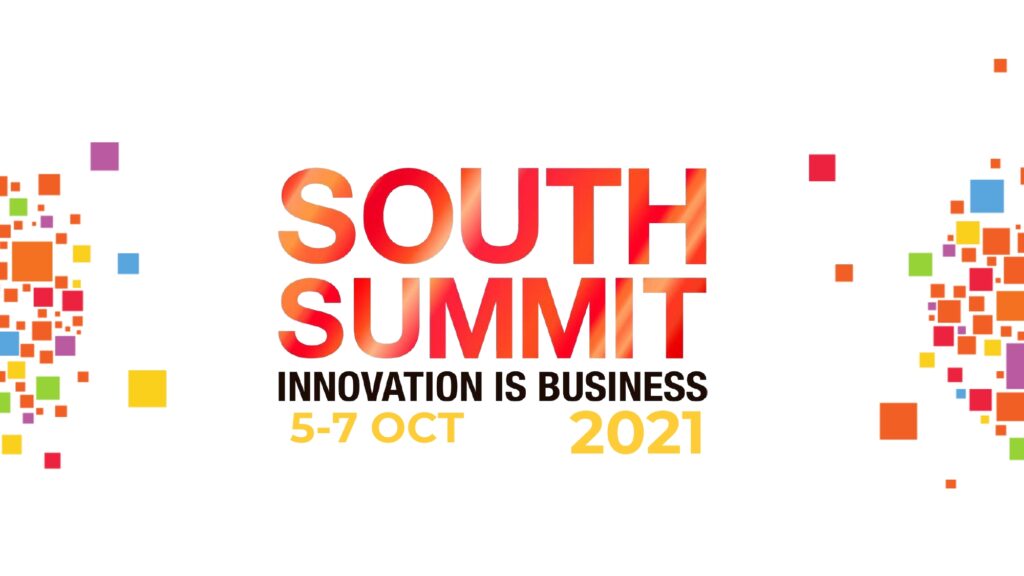 The meeting has become one of the main events for entrepreneurs involved in the creation of technology companies in any sector. It represents a meeting point for startups and investors from Southern Europe and Latin America, in which a hundred previously selected projects are presented to potential investors to get support and investment.
More information: South Summit 2021
See other sectors