Mexican Materials Research Corporation
The Mexican Materials Research Corporation (COMIMSA) is a Public Research Center belonging to the CONACY System, dedicated to promoting applied research focused on metallurgy (materials research, welding, design and manufacturing). COMIMSA focuses its research and technological development activities attending to the market and profitability. To do this, it has developed an innovative action model aimed […]
Calle Ciencia y Tecnología 790, Sin Nombre de Col 16, 25290 Saltillo, México.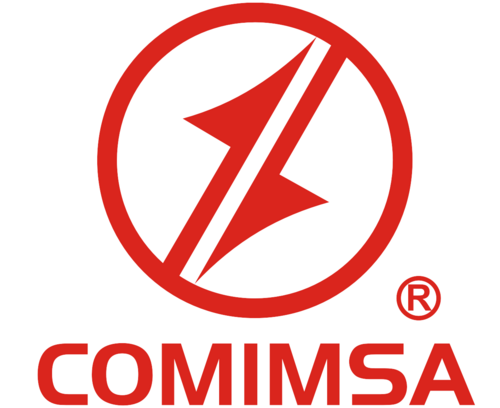 The Mexican Materials Research Corporation (COMIMSA) is a Public Research Center belonging to the CONACY System, dedicated to promoting applied research focused on metallurgy (materials research, welding, design and manufacturing).
COMIMSA focuses its research and technological development activities attending to the market and profitability. To do this, it has developed an innovative action model aimed at joining together the industrial sector, the academic sector and other research centres, with the support of technology monitoring activities and state of the art studies.
In addition, COMIMSA carries out an intense activity in intellectual property through the intellectual property area, focused on the Industrial Property Advisory Center (CAIPI) for the protection of generated products.
More information: COMIMSA
See other topics