Institute of Cybernetics, Mathematics and Physics
The Institute of Cybernetics, Mathematics and Physics (ICIMAF) is a research centre with a consolidated international presence, belonging to the Cuban Ministry of Science, Technology and Environment. ICIMAF is dedicated to the research and provision of scientific and technological services in cybernetics, mathematics and physics. It has extensive experience in R&D project management and the […]
Calle 15 #551 entre C y D, Vedado, Plaza de la Revolución, CP 10400, La Habana, Cuba.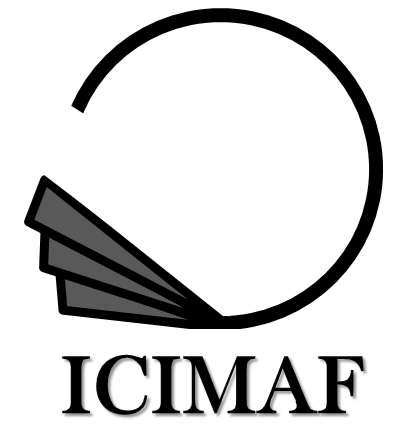 The Institute of Cybernetics, Mathematics and Physics (ICIMAF) is a research centre with a consolidated international presence, belonging to the Cuban Ministry of Science, Technology and Environment.
ICIMAF is dedicated to the research and provision of scientific and technological services in cybernetics, mathematics and physics. It has extensive experience in R&D project management and the development of training activities.
The technological scientific services are designed to adapt to the client needs and resources compiling from the technology monitoring and leading scientific-technological results for each R&D project.
More information: ICIMAF
See other topics