Innovation Week 2021
Reference meeting for innovation and technology stakeholders in Peru.
2021/06/21
Internet (Perú)
From June 21 to 25, Peru celebrates its 2021 Innovation Week, promoted annually by CONCYTEC. This is a reference meeting and multi sectoral technology-based event.
In its fourth edition, Innovation Week 2021 will focus on the thematic axes:
Ecosystem Strengthening
Ecosystem Sustainability
Financing and Support Instruments
Social Innovation and considerations on academia-industry collaboration.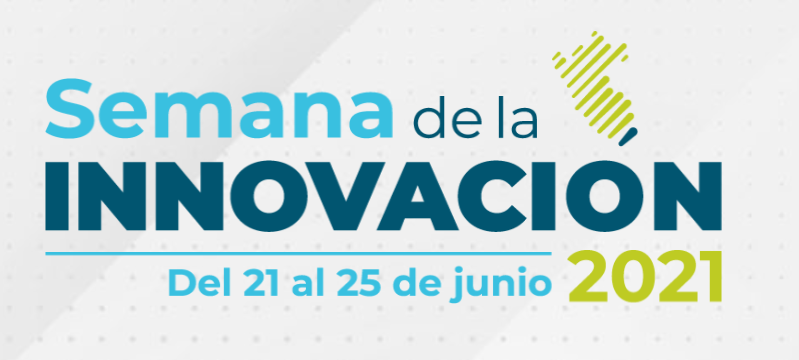 The sessions and conferences will consist of presentations by national and international speakers with extensive experience in innovation management. Registration is free and open to anyone interested.
More information: Innovation Week 2021
See other sectors