ADDIT3D 2022: International trade on additive and 3D manufacturing
ADDIT3D is committed to the latest trends in additive manufacturing and 3D, bringing together the main companies and professionals of the sector.
2022/06/13
Bilbao (Spain)
From June 13 -17, 2022, takes place ADDIT3D 2022, the International Additive and 3D Manufacturing Fair. The event will be held in Bilbao, Spain where the latest technologies, opportunities, and markets in the broad materials sector will be presented.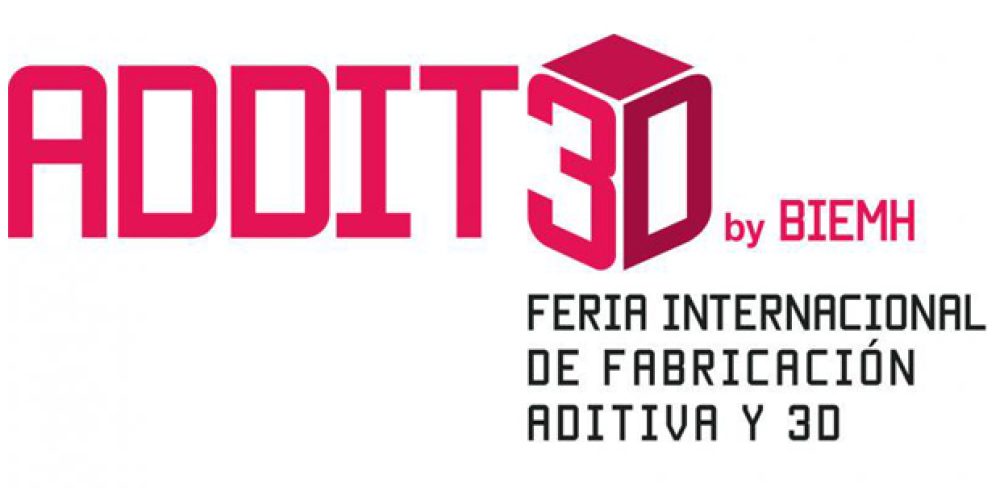 ADDIT3D is held annually and offers the opportunity to stay up to date on the latest developments in the field of additive manufacturing. In addition, the fair brings together a large part of the leading companies in this sector, showing the possibilities offered by these technologies and the latest developments in terms of the manufacture of parts, materials, software, and design solutions based on additive manufacturing. The fair also includes an exhibition area and a set of conferences aimed at offering applications and technical solutions tailored to industrial companies.
More information: ADDIT3D 2022
See other sectors