Trade secrets are knowledge protection rights focus on confidential information that can be kept secret, sold, or licensed.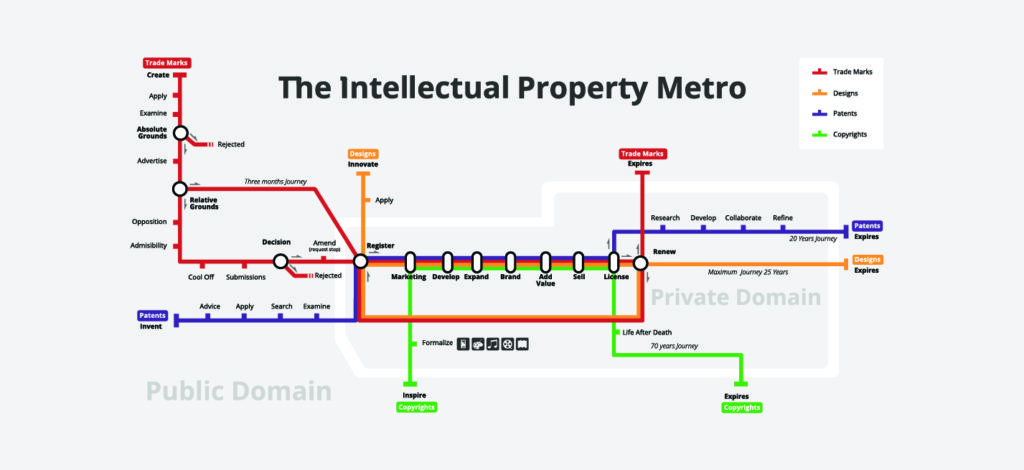 Therefore, trade secrecy, rather than a true protection system, consists of a legal obligation. It is a sensitive form of protection because it expires when the secret is known but can be very useful in cases of non-protectable materials.
The unauthorized acquisition, use or disclosure of this type of information is considered an unfair practice and a violation of the trade protection secrecy. In fact, many countries are beginning to legislate in this regard, such as Spanish Law 1/2019 on Business Secrets.
More information: WIPO Trade Secrets.