TransferTEQ
Innovation and Technology Transfer specialised company from Paraguay.
Coronel Brizuela #4658 y Nicasio Villalba, Edificio Silvio's Fernando de la Mora, Paraguay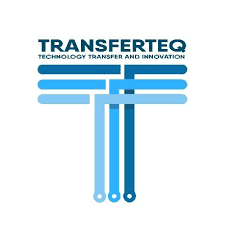 TransferTEQ is a specialized company dedicated to innovation and technology transfer projects. It focuses on favouring transfer and commercialization of new discoveries and innovations, through two main areas of activity:
Innovation and technology transfer.
Legal advice and document management.
Among its outstanding activities, they promote annually the OPEN OTRI, a national forum that brings together Paraguay's technology transfer offices, TransferTeqTalks with informative videos.
More information: TransferTEQ
See other topics