Observatorio Universitario de Ciencia, Tecnología e Innovación de la Universidad de Cienfuegos
The University Observatory of Science, Technology and Innovation (OUCTI) from University of Cienfuegos de Cuba is an institutional project dedicated to technology monitoring and competitive intelligence. the Observatory is focussed on managing needs and knowledge for decision-making on the scientific, technological and educational environment of the University of Cienfuegos. It develops tools to support search, […]
Carretera a Rodas, km 3 1/2, Cienfuegos, CP 59430, Cuba.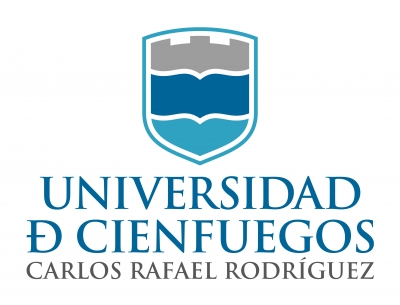 The University Observatory of Science, Technology and Innovation (OUCTI) from University of Cienfuegos de Cuba is an institutional project dedicated to technology monitoring and competitive intelligence.
the Observatory is focussed on managing needs and knowledge for decision-making on the scientific, technological and educational environment of the University of Cienfuegos. It develops tools to support search, collection, analysis and dissemination of specialized information on specific topics of the research and education process to the university and business community.
More information: OUCTI
See other topics