Foundation of the University of Antioquia
The Foundation of the University of Antioquia is dedicated to strengthening the link between the University of Antioquia, the State and society to improve the quality of life of the university and social community. Promotes the structuring and management of socially responsible, sustainable and efficient projects and events, as well as cooperation with a wide […]
Calle 49 # 50 - 21 Edificio del Café; Pisos 11 y 12 Medellín, Colombia.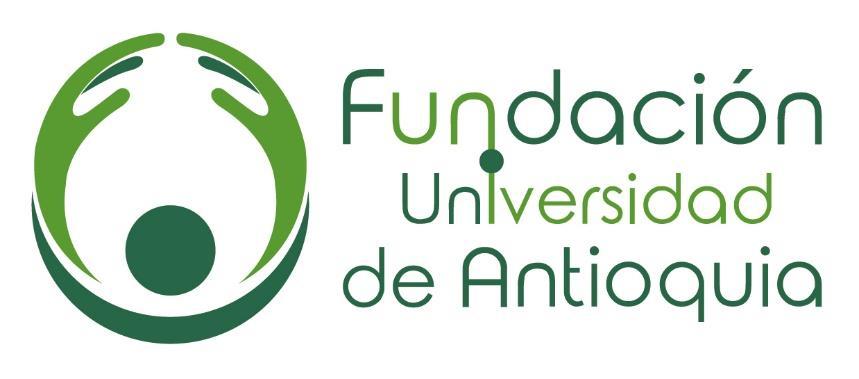 The Foundation of the University of Antioquia is dedicated to strengthening the link between the University of Antioquia, the State and society to improve the quality of life of the university and social community.
Promotes the structuring and management of socially responsible, sustainable and efficient projects and events, as well as cooperation with a wide variety of strategic, national and international actors.
More information: UDEA Foundation
See other topics