Imaginenano 2021
Imaginenano 2021 brings together the main nanotrends for the future of the nanoscience and nanotechnology industry.
2021/11/23
Bilbao (Spain)
Imaginenano 2021 is held in Bilbao (Spain) from the 23rd to the 25th of November 2021. This is one of the main European events on nanoscience and nanotechnology and is organized by the Phantoms Foundation, CIC nanoGUNE, Donostia International Physics Center and Euskampus. The event will feature parallel thematic conferences and a large industrial nanotrends exhibition.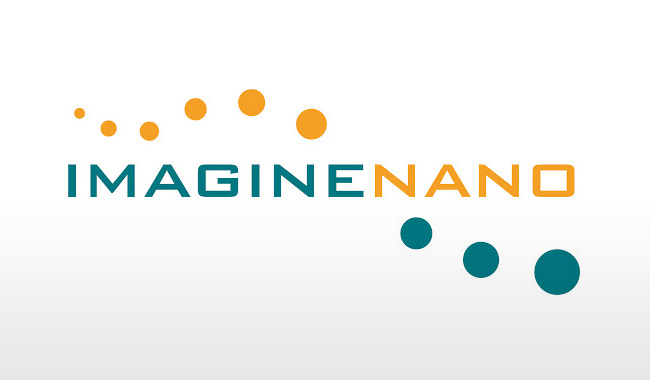 It is a forum to deepen the common topics among participants and to coordinate the efforts in the field of nanotechnology.
The main thematic blocks of the Congress, Permanent Exhibition and the Industrial Forum, will be:
Quantium 2021: Computing and Materials Technologies.
GraphIn 2021: Graphene Industry, Challenges and Opportunities.
NanoSpain 2021: General trends in Nanoscience and Nanotechnology.
3PM 2021: Photonics / Phononics / Plasmonics / Magneto-Optics.
Composites2021: Trends in nanocomposites.
3D printing Spain 2021.
More information: IMAGINENANO 2021
See other sectors