Congress: Challenges and Opportunities for Local Development, 2021
Meeting forum for professionals and administrations specialized in local development and governance.
2021/12/14
Internet (Spain)
On December 14 – 15, takes place the Congress "Challenges and opportunities for local development 2021" in Madrid (Spain), jointly promoted by the REDEL, Cities for Employment, RETOS and Red Innpulso networks.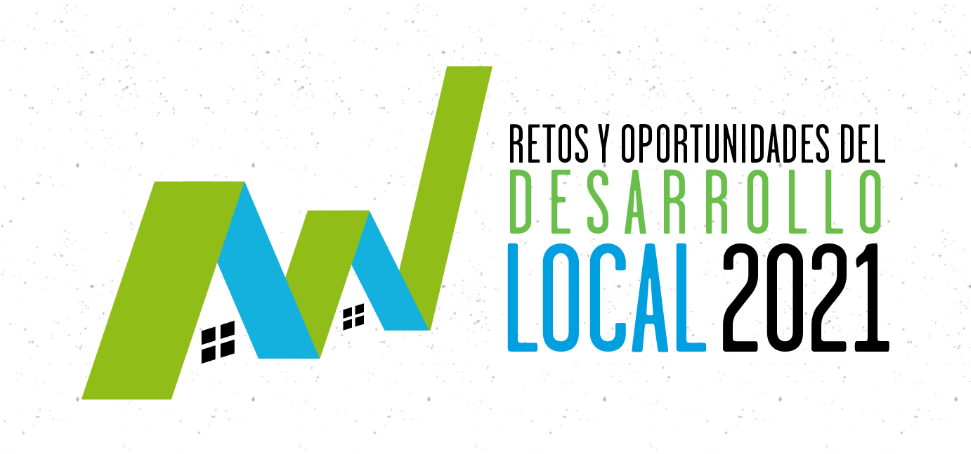 The congress will address the role of local development agencies in the field of governance through a comprehensive program of round tables and conferences. The COVID-19 crisis has been a critical moment for local development agencies, as they are essential actors in companies support. For this reason, the congress will focus on strategic agendas and the reinforcement of network collaboration supposed for this.
More information: INNPULSO Network
See other sectors