Intelligo is an academic and technological information browser specialized in Ibero-American scientific production, such as patents and papers.
This tool favours the dissemination and analysis of scientific publications and patents and offers a different way to access large textual information collections through the generation of graphic maps.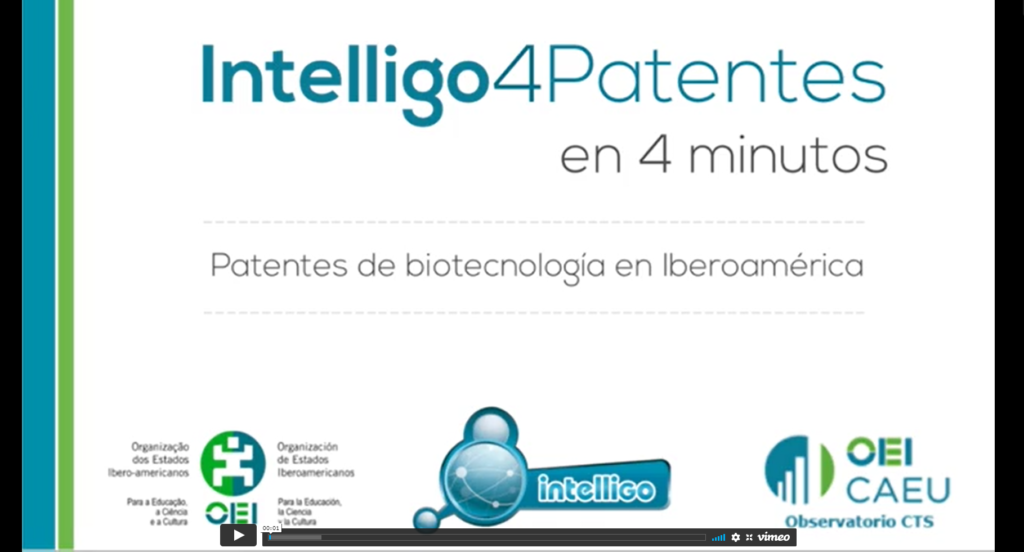 In addition, this tool has a specialized application: INTELLIGO-Patentes that also retrieves information related to patent databases, generating maps and graphs for its interpretation. Intelligo can be used by researchers, professors and students.
Intelligo4Patentes is another tool for intellectual property and strategic intelligence experts in order to segment patent sets and search strategies, visualise main subjects, inventors, applicants and other fields of interest of patent documents.
The tool is developed by the Ibero-American Observatory of Science, Technology and Society, which is part of the OVTT Network of Collaborators.
More information: Intelligo