Canvas models are agile tools for creating technology-based companies because they allow detailing the business model in each business plan in an increasingly fast and flexible way. Currently, there are two reference tools in the strategic definition of agile business models through canvas:
Alex Osterwalder's "Business model canvas" (2010): focused on offering a global vision of business management through a roadmap with nine strategic fields. These are market segments, value proposition, channels, relationships, sources of income, key resources, key activities, key partners and cost structure.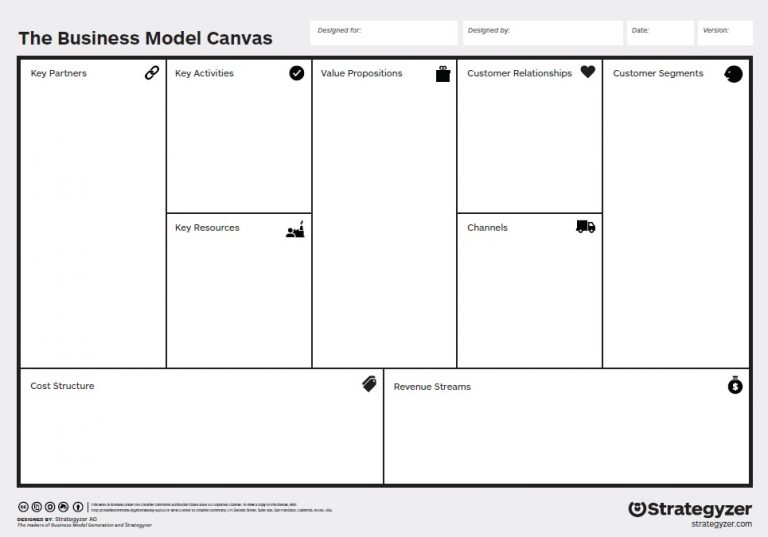 Ash Maurya's "Lean canvas" (2010): a variant of the previous model, focused on identifying strategic aspects for starting a business. Its dimensions are the problem, solution, key metrics, unfair advantage, market segment, value proposition, channels, sources of income and cost structure.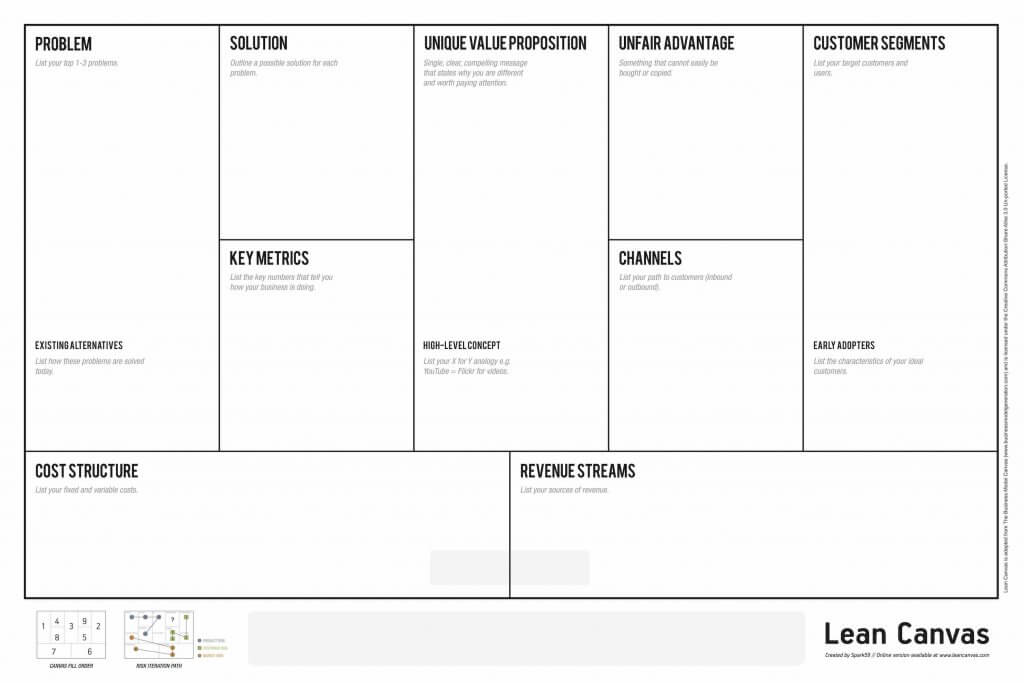 In practice, there are different software with templates that allow developing agile models virtually and interactively. They help entrepreneurs to understand the difficulties when facing the implementation of a business project. Also positioning technology intelligence as a strategic tool to help obtain data, analyse information and make agile decisions based on evidence.

In #MoocVT there is more information on how to plan an agile and practical process of technology monitoring through the Canvas Model.
More information: Toolkit NESTA