Mertz Peru
R&D and Intellectual property strategy consulting company from Peru.
Calle Los Laureles 670, interior 8 San Isidro, Lima (Peru).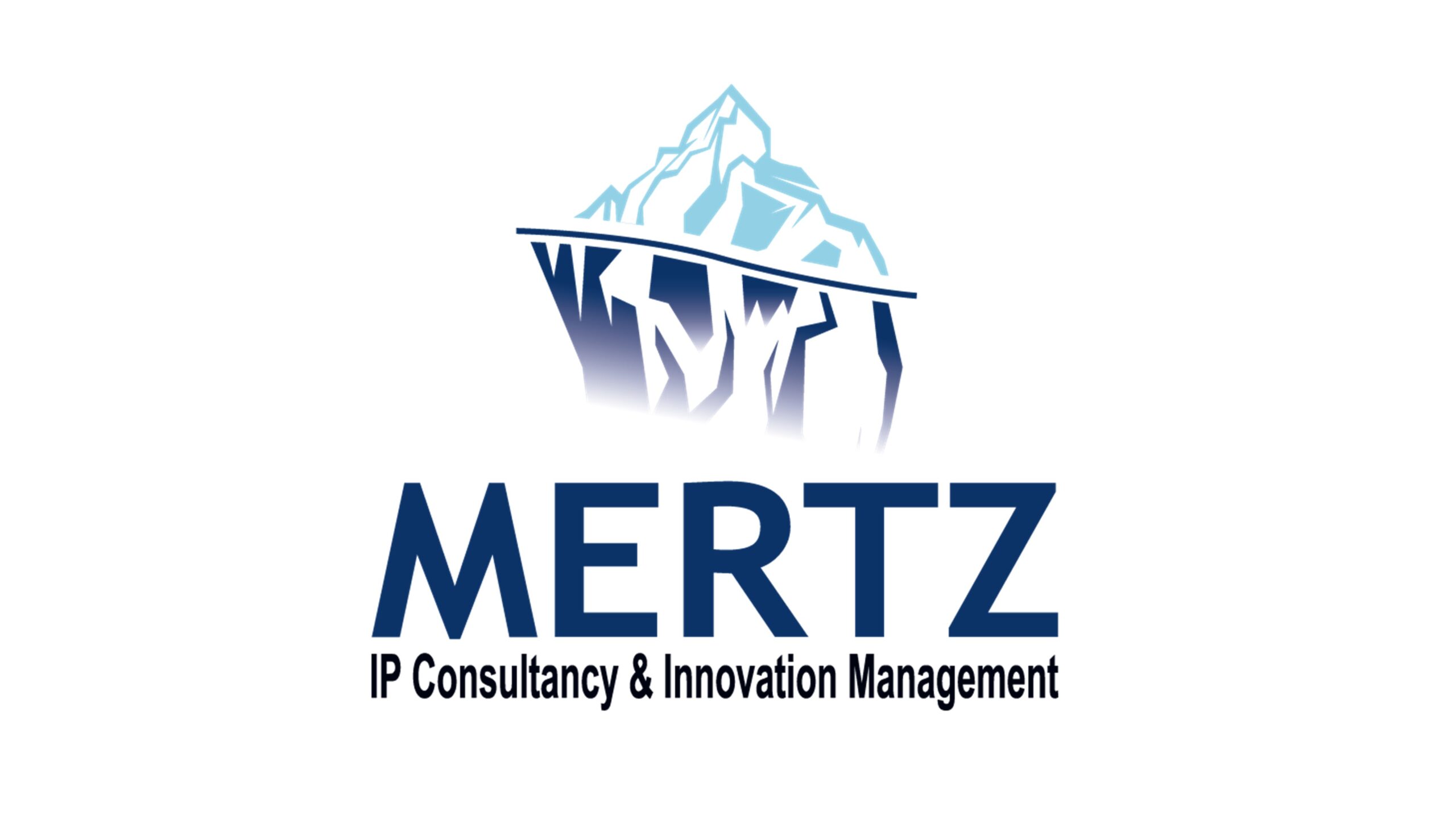 Mertz Peru is a consulting company dedicated to R&D management and intellectual property strategy with a collaborative vision. It focuses on helping companies and organizations to manage R&D activities and results, supporting the development of offensive and defensive protection strategies in technology transfer and innovation.
In addition, Mertz Peru has national and international strategic allies in various branches of intellectual property, from specialized studies to patent brokers.
More information: Mertz Peru
See other topics